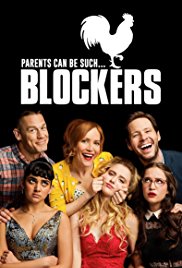 This is a typical popcorn comedy. If you enjoyed American Pie you will probably enjoy this one. It has fulfilled its purpose to make the audience laugh quite often. The plot is a cliche but really doesn't matter that much to this movie. The acting is standard with the adults but impressive with the kids.
I read some reviews of this movie. It has a surprisingly low rating, which I don't think it deserves. A critique of this movie is pointless. Did the audience laugh? Yes. That's all anyone needs to know. Set aside all the intense things in your life for a second and just have some good silly laughs in the theater.
Grade: B
-----Content continues below------
The World's Most Indispensable Movie App!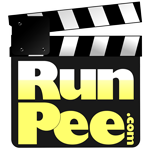 The RunPee app tells you the best times to
run & pee during a movie
so you don't miss the best scenes.


Read more about the RunPee app
.
Vera Tsien/Gardner.
Digital Marketer, Sci-fi lover, Global Citizen born and raised in Southeast China. She stood still when the earth rotates and now she's in Southeast America. 🙂
She does most of the movie Peetimes with Dan and very rarely writes blogs. If you are seeing this bio, that means you have sought her out.