As we get nearer to Halloween, it's only fitting that I make a Quiz on the "King" of horror. This one addresses Stephen's movies.
[quiz-cat id="10916″]
Stephen King has done more to promote Halloween than even pumpkins and Charlie Brown.
-----Content continues below------
The World's Most Indispensable Movie App!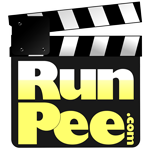 The RunPee app tells you the best times to
run & pee during a movie
so you don't miss the best scenes.


Read more about the RunPee app
.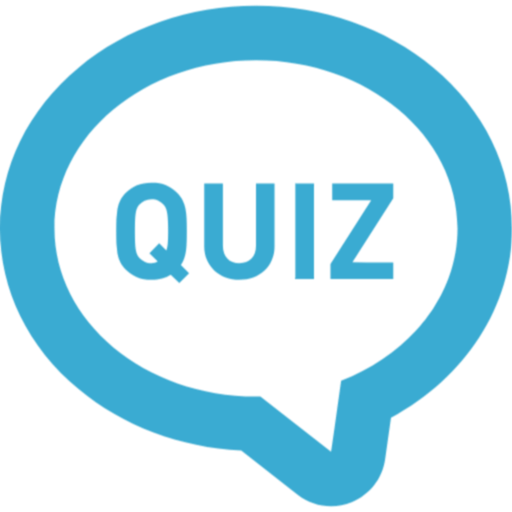 RunPee Mom is our emotional bedrock. Without her, RunPee never would have lasted a decade as an app (which is since the dawn of time in internet years). She's our biggest cheerleader and an unending source of unconditional love. She works cheerfully and tirelessly, seeing any movie we ask of her, writing interesting reviews, and being our…well…MOM. Her genres of choice: kiddie flicks, animated movies, emotional dramas, historical features, war films, diverse biographies, and even dense, diabolically plotted thrillers. She knows more about famous and infamous figures in history than said figures probably knew about themselves. She's the Quiz Manager for the RunPee.com blog, and our resident movie celebrity/trivia expert. If you've taken a RunPee Quiz, you've most likely been given a virtual hug by RunPee Mom.