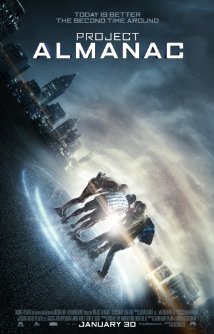 Grade: C-
This is a "found footage" made film, which I find enormously irritating. If you're like me, in that respect, then you should stay away from this movie.
The movie isn't bad but it doesn't add anything to the time travel genre either. My advice is to take a pass and if you really want to see this movie then save the money and sign up for the DVD alert in the RunPee app.
-----Content continues below------
The World's Most Indispensable Movie App!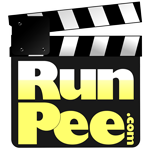 The RunPee app tells you the best times to
run & pee during a movie
so you don't miss the best scenes.


Read more about the RunPee app
.
Creator and developer of the RunPee app. When something doesn't work right in the app it's pretty much his fault. 🙂
Aspiring author. Would like to finish his "Zombie Revelations" trilogy if he could break away for working on RunPee and the cottage he's building for RunPee Mom.