| | |
| --- | --- |
| | The app that tells you the best time to run and pee during a movie without missing the best scenes. |
Message from the RunPee Family
So far we are all safe and healthy and hope everyone out there is as well. Obviously no one is going to the movie theaters which has been a crushing blow to our business. However, we'll hang in there and come back better than ever when this is all over. In the meantime, please stay safe and know that we are all in this together, even though we need to stay apart.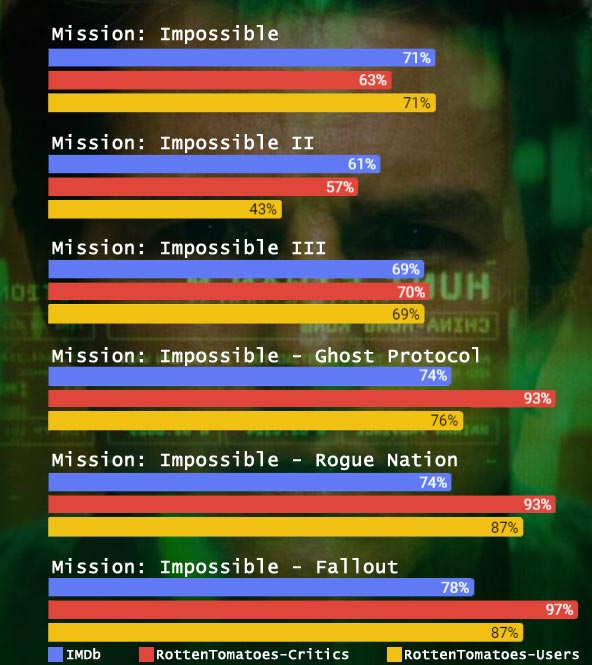 Looking for a good movie series to binge watch? Mission: Impossible might be better than you remember.
-----Content continues below------
The World's Most Indispensable Movie App!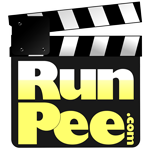 The RunPee app tells you the best times to
run & pee during a movie
so you don't miss the best scenes.


Read more about the RunPee app
.
Don't miss your favorite movie moments because you have to pee or need a snack.  Use the RunPee app (Android or iPhone ) whenever you go to the movies. (We've been doing this over 10 years now.)  We always have Peetimes for the latest wide release films, including OnWard,  1917, Sonic the Hedgehog, etc.  You can also keep up with the latest movie news and reviews on our blog or by following us on Twitter @RunPee, and liking us on Facebook.
Creator and developer of the RunPee app. When something doesn't work right in the app it's pretty much his fault. 🙂
Aspiring author. Would like to finish his "Zombie Revelations" trilogy if he could break away for working on RunPee and the cottage he's building for RunPee Mom.