Not to toot my own horn, but I'm pretty darn proud of the #MovieMeme feature I added to the RunPee app in the previous update. It's a work in progress that I would consider in beta for now, but you can still do an awful lot with it and have great fun sharing your work.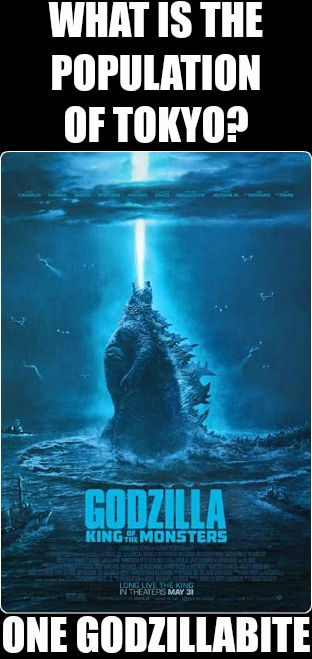 To access this feature in the RunPee app, just select any movie, which will take you to the Movie Info Screen. At the top of the screen you'll see the movie poster. Just tap on that, and you can draw on the poster and/or add a text or meme to it.
-----Content continues below------
The World's Most Indispensable Movie App!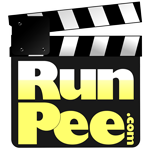 The RunPee app tells you the best times to
run & pee during a movie
so you don't miss the best scenes.


Read more about the RunPee app
.
The usability is still a little rough around the edges, but that will get ironed out in time. If you have any suggestions I'd love to hear your feedback. Just email me: [email protected].
It's also fun to just use your finger, or a stylus, to draw on the poster.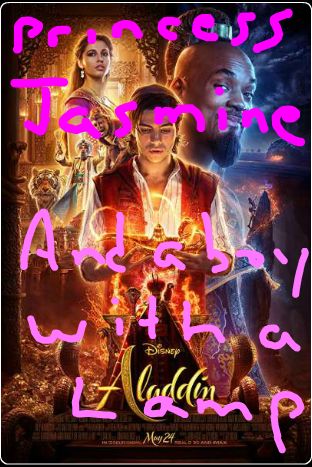 Or a combination of meme and drawing.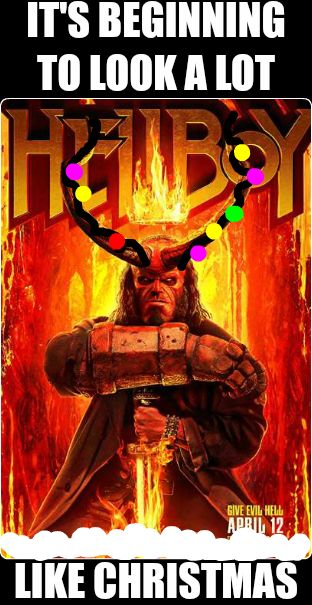 What's New in the RunPee App Version 5.0 – Movie posters can can draw on, MCU Peetimes at a glance, and much more!
RunPee's MovieMeme Designs – So easy, a "meme moron" like me can make one
Creator and developer of the RunPee app. When something doesn't work right in the app it's pretty much his fault. 🙂
Aspiring author. Would like to finish his "Zombie Revelations" trilogy if he could break away for working on RunPee and the cottage he's building for RunPee Mom.